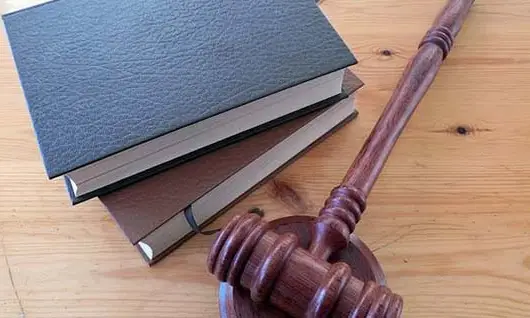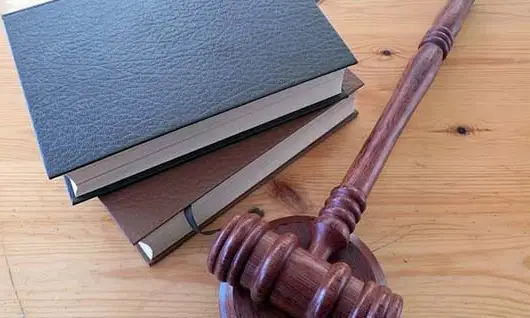 Tenant Fees Act: What you need to know
The Tenant Fees Act will come into play in England on 1st June 2019 and will stop landlords and agencies from charging extra fees on top of what is actually required. This change in rental law means that, for those living in assured shorthold tenancies, student accommodation or as a lodger, there will be a set list of tenant fees that agencies and landlords can ask for leading up to and during the tenancy. To find out if this applies to you, check out our blog post on the different types of tenancy agreement.
What tenant fees are landlords and agencies still allowed to ask for?
Landlords and agencies are still allowed to ask for:
Rent payments
A refundable tenancy deposit - however, this can not equal more than 5 weeks rent if the total annual rent is less than £50,000 or 6 weeks rent if it is more than £50,000 - If a tenant has a pet, no extra deposit can be required
A refundable holding deposit - this can be up to one week's rent, regardless of the annual rent cost
Payments required to change the tenancy (if this is at the tenant's request) up to £50 or reasonable costs incurred
Payments for utilities, communication services, TV licence and council tax if any of these are stated in the tenancy
Default fees for late rent payments or to replace a lost key/security device used to gain access to the property (where required by the tenancy agreement)
Although the government is able to amend the tenant fees that landlords and agencies can ask for, they will never stop rent fees from being required.
Please note: where agencies and landlords are both involved with a tenancy, only one party is able to ask for each type of fee.
What are the consequences of asking for unlawful fees?
Any fee required by an agency or landlord that isn't on the above list is not permitted. Breaches of the ban will be dealt with Trading Standards authorities, however local councils are also able to enforce this new addition to rental law.
A first breach of the ban will be classed as a civil offence and can lead to a fine of up to £5,000.
Another breach within 5 years of the first/most recent offence will be classed as a criminal offence, for which there is an unlimited fine. - Some authorities may choose to impose a £30,000 fine instead of a criminal conviction.
Refusing to repay a holding deposit is classed as a civil offence and would therefore be subject to a £5,000 fine.
The landlord will be unable to evict the tenant under Section 21 if there are any outstanding unlawful fees that are still owed to the tenant.
What can tenants do if they think their landlord/agency has breached the Tenant Fees Act?
Following this change in rental law, a landlord or agent is breaching the Act any time they ask for a prohibited fee. If you believe that your landlord or agent has breached the Tenant Fees Act, you can contact Trading Standards, your local council, the First-Tier tribunal or apply to the relevant redress scheme. The only type of claim that may lead to a fee is one to the First-Tier tribunal.
Make sure you keep copies of any evidence that proves that you have been asked for prohibited fees by your landlord or agent, as well as any copies of proof of payments you have thus made. This includes:
Pre-tenancy or tenancy agreements
Any other paperwork that may be relevant
Invoices and receipts
Bank statements
Any correspondence with your landlord and/or agent (e.g. emails, letters, text messages as well as any notes made shortly after phone conversations with them.
If your landlord or agent requests a prohibited fee, you should not pay it. If they continue to demand the fee, make sure you get a written copy of this to use as proof.
Although the introduction of the Tenant Fees Act may seem like an automatic win for tenants and a lose for landlords/agents, experts have predicted that rent prices may increase slightly because it. However, tenants will have a much better idea of how much they'll be asked to pay and won't be hit with any high, last-minute fees.
If you want to find out more about the Tenant Fees Act, you can read gov.uk's guidance for landlords and agents here and for tenants here.